Featured San Antonio Certified Public Accountants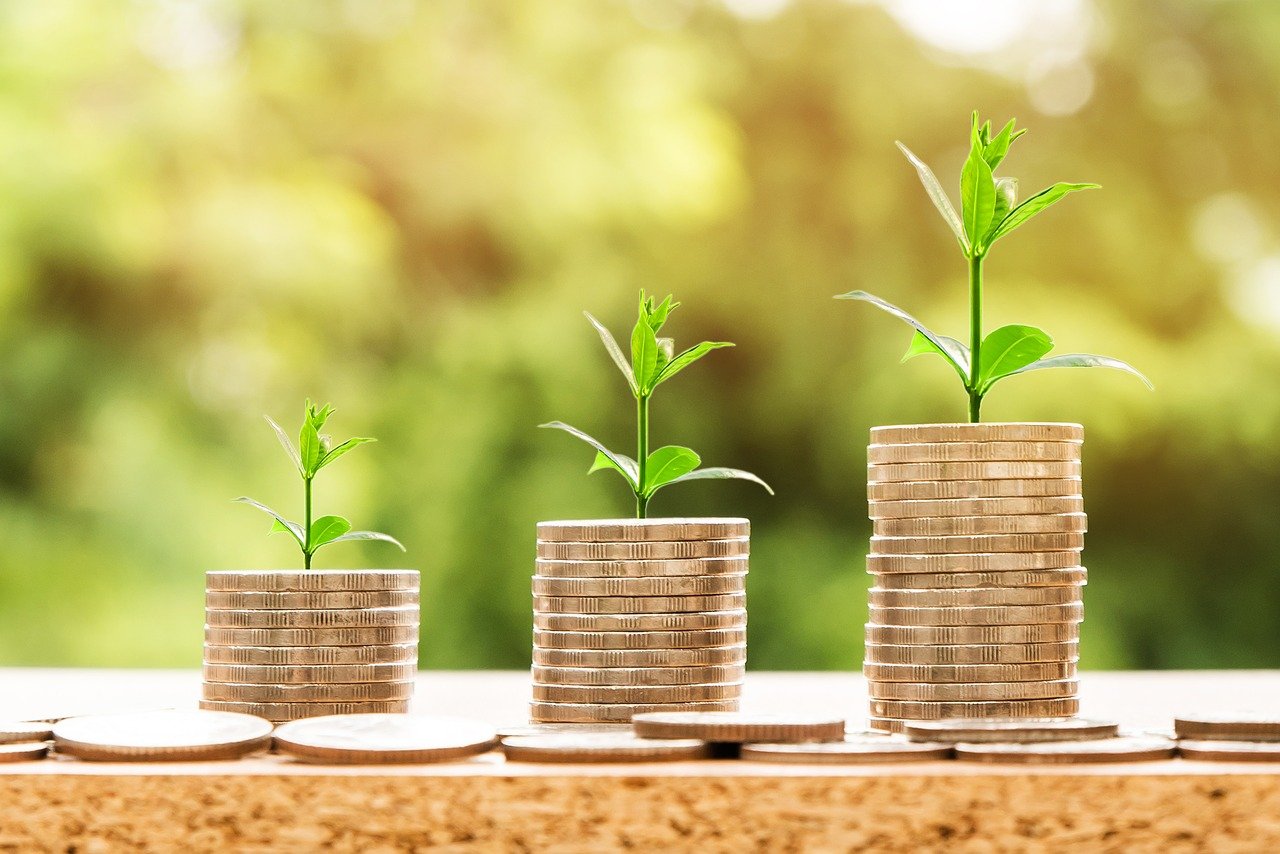 As a small business owner, you have a lot of accounting and tax obligations. You need to choose...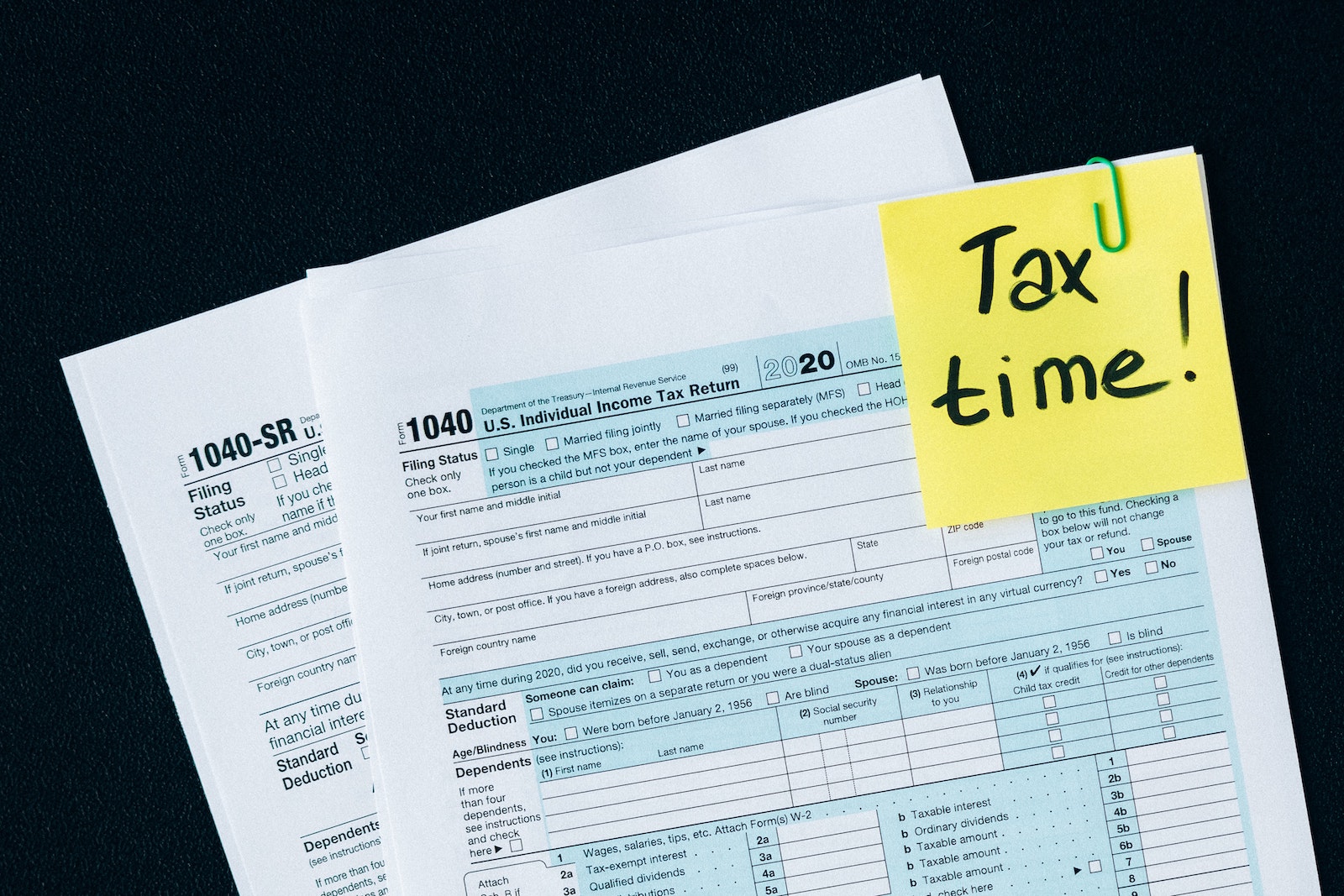 Let's take a look at some tips to help you make this important decision.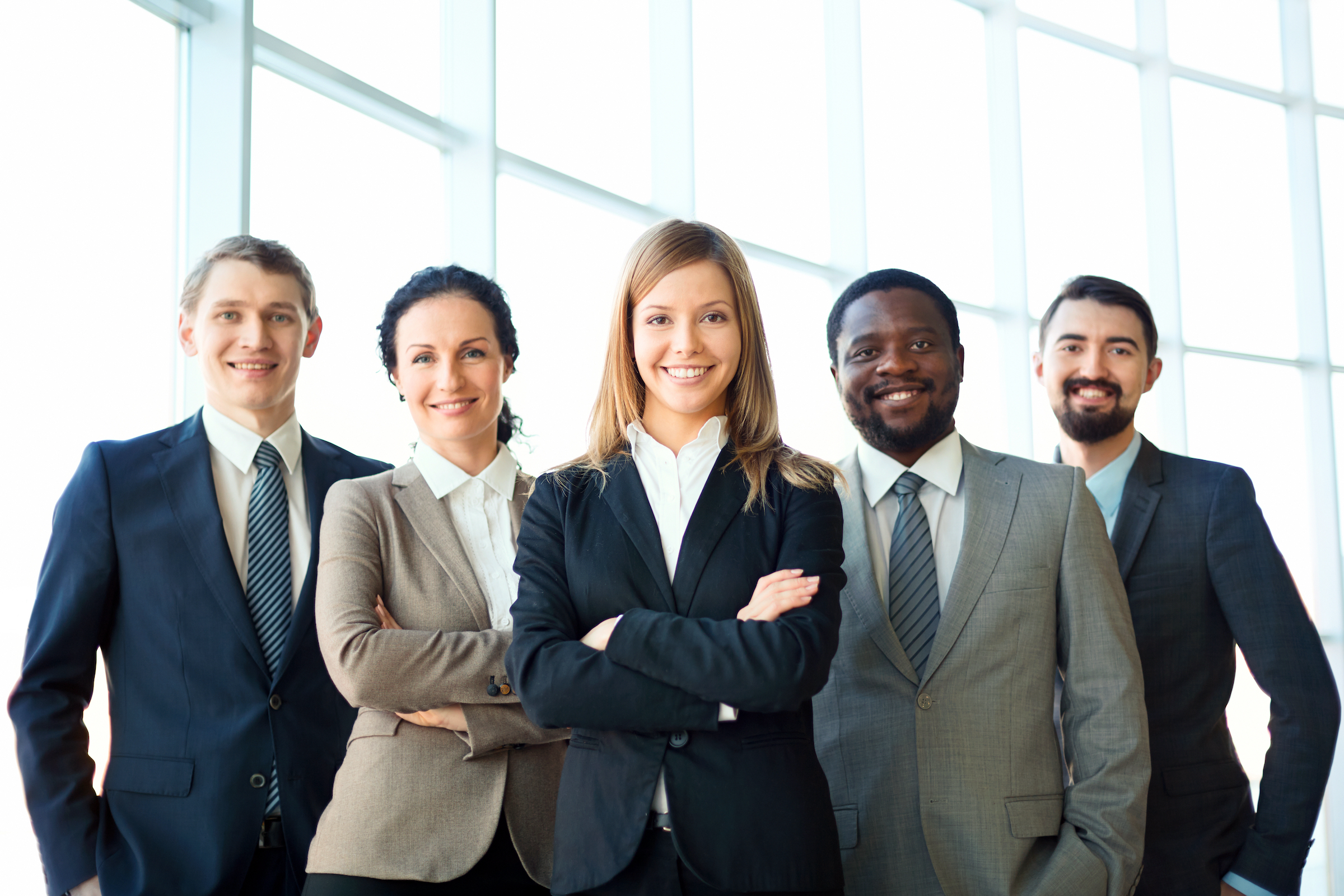 SanAntonioCPAs.com is here to serve the San Antonio and surrounding metro area in informing and...