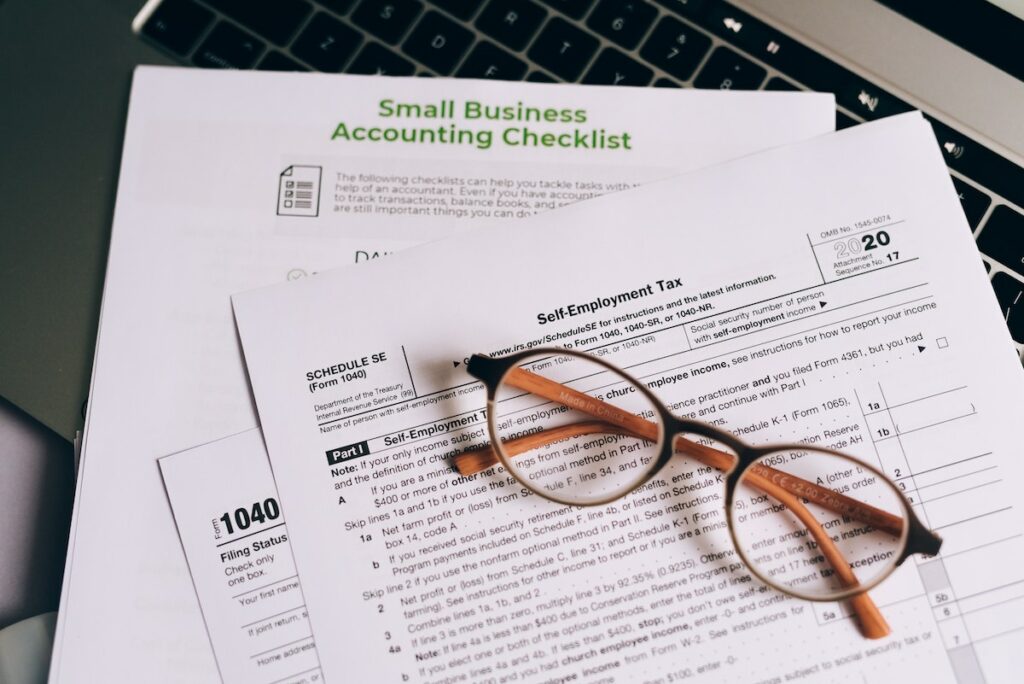 As a small business or freelancer, having a Certified Public Accountant (CPA) on your side is essential. They can help you navigate the complexities of taxes and regulations, ensuring that you are compliant and in good financial health. But how do you choose the right one? Let's take a look at some tips to help you make this important decision.
Identifying Your Needs
Before you start your search for a CPA, it is important to determine what services you need. Are you looking for someone to help with tax preparation? Do you need guidance with bookkeeping or financial planning? Knowing exactly what services are needed will help narrow down your search and ensure that the CPA has the relevant experience and qualifications.
Interview Potential CPAs
Once you have identified potential CPAs, it's time to sit down and interview them. Ask questions about their experience in dealing with small businesses, as well as their qualifications and fee structure. You should also ask for references so that you can get an idea of how other clients have been treated by this particular CPA. Be sure to go through their portfolio of clients; if they specialize in certain industries, then they may be better suited to meet your needs than another who doesn't specialize in any particular area.
Check Their Reputation
Finally, do some research on the CPA's reputation before making a final decision. Check reviews from past clients on sites like Google or Yelp; read industry publications; and talk to other business owners who may have had experience working with this particular individual. All of these steps will help ensure that you find an experienced professional who will be able to meet all of your accounting needs while providing excellent customer service.
Choosing a CPA is an important decision for any small business owner or freelancer. By taking the time to identify your needs, interview prospective CPAs, and check their reputation, you can ensure that you make the best possible choice for your business' financial health and success. With careful consideration, selecting a quality CPA becomes much easier!