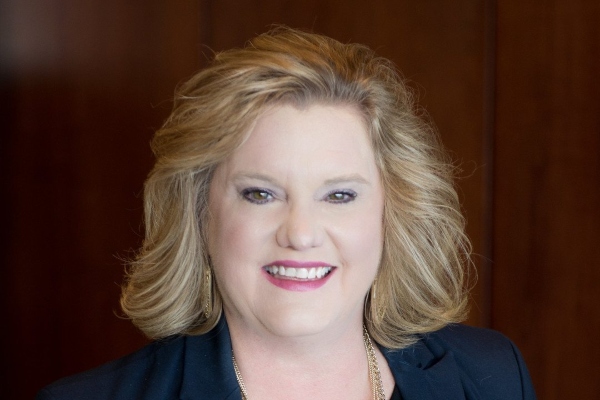 About Jennifer E. Edwards
CPA/CFF, CVA
Jennifer joined theKFORDgroup at the end of 2012. She is currently the Director of Litigation Support. She has over 25 years of experience in accounting, tax, and business valuation. Her experience includes tax compliance, tax research and planning, business consulting, business valuation and litigation support. She enjoys helping individuals and companies gain a clearer picture of their financial situation so that long-term goals can be planned and achieved.
Jennifer grew up in Arkansas and moved to Texas after marrying her husband, Bryan. They are proud parents of their son, Nathan, who is finishing his bachelor's degree in Communications at the University of Texas at San Antonio and their daughter Erica, who graduated from Texas Tech University with a bachelor's degree in Interior Design. Jennifer enjoys traveling, cooking, gardening, and watching sports, especially the Spurs.
Financial Advisor, Tax Accountant
Jennifer graduated from the University of North Texas with a BS in Accounting.
She is a CPA, Certified in Financial Forensics and a Certified Valuation Analyst (CVA) from the National Association of Certified Valuators and Analysts. She is qualified to perform valuations of businesses for estate planning, litigation support, and succession planning purposes.
Address:
8620 N New Braunfels Ave, San Antonio, TX 78217, USA