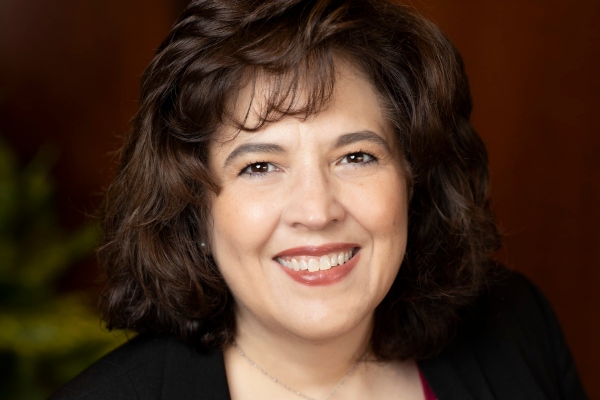 CPA
Margaret Wallace, CPA has more than twenty-five years of public accounting experience as well as two years of industry experience with a Fortune 500 company. Margaret's practice primarily focuses on income, estate, and gift tax compliance and planning for individuals and their families, trusts, closely held businesses structured as partnerships or S corporations, and non-profit Private Foundations primarily engaged in the professional services, real estate, retail, oil & gas, and wholesale distribution industries. 
When Margaret is not working, she loves spending time with her husband and three children, walking and being outdoors, reading, watching movies, or playing any type of card or board game.
Financial Advisor, Tax Accountant
She graduated Cum Laude from Texas A&M University in College Station with a Bachelor of Business Administration degree in Accounting.
Margaret is a member of the American Institute of Certified Public Accountants, Texas Society of CPAs, and the San Antonio Estate Planner's Council.
Let Margaret Wallace know you found them on San Antonio Accountants online directory!
Address:
8620 N New Braunfels Ave, San Antonio, TX 78217, USA