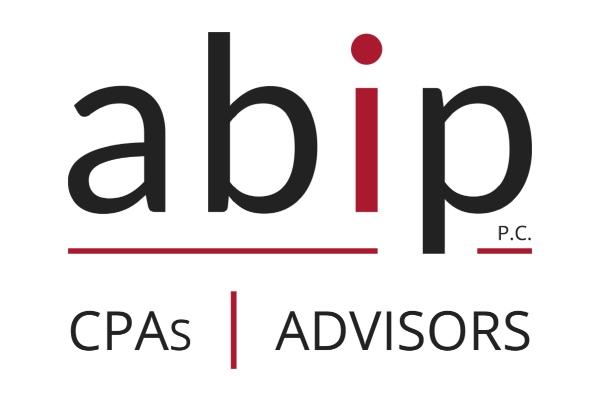 About ABIP CPAs & Advisors
Our mission is to help our clients accomplish their goals by providing quality accounting, audit, tax, and related professional services. We continually provide exceptional industry-specific services while promoting a dynamic and rewarding work environment.
Our core function is to help build the value of your organization. For our business clients, we seek ways to increase profitability and accumulate wealth. Government agencies rely on us to validate that taxpayer funds are spent according to regulatory standards.
We take the time to understand your goals and customize a strategy unique to your objectives. Our firm acts as advisors that utilize accounting, tax, and financial reporting to help clients successfully manage their organization.
Address:
7330 San Pedro Ave suite 901, San Antonio, TX 78216, USA