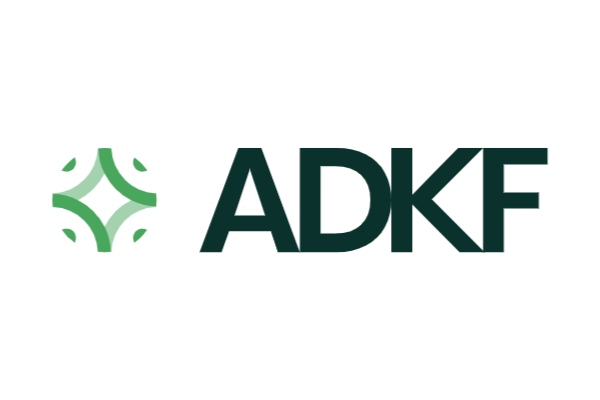 If there is anything our 30+ years of service has taught us, it's that there is nothing more rewarding than a one-on-one relationship with each and every one of our clients. These relationships are the backbone of both your success and our own. Ever since our inception back in 1991, our partners have made it a priority to "do everything in our power to assist our clients in meeting their goals and objectives through superior client service." We are proud to be able to combine the expertise of a national accounting firm with the hands-on partner involvement of a local firm, enabling you to receive the service you deserve.
Our founders, Akin, Doherty, Klein, and Feuge laid down the framework for our success when they founded ADKF back in 1991. We're dedicated to furthering their legacy through our extraordinary personal service and our eternal commitment to being With You All The Way.
Let ADKF know you found them on San Antonio Accountants online directory!
Address:
9601 McAllister Fwy suite 800, San Antonio, TX 78216, USA